Your Lease is Ending - What's Next?
Turn an ending into a new beginning as you roll into the last few months of your lease. Make your lease-end process go as smoothly as possible with this handy guide.
Download the Lease-End Guide Below!
1. Get Started: Explore Options
FIND YOUR NEXT RIDE
It's never too early to start exploring what's available at Cochrane GM. Find your next vehicle and take a test drive as your lease end approaches.
BUY YOUR LEASED VEHICLE
Do you love your ride so much you don't want to say goodbye? You can purchase your vehicle at any point during your lease. Visit Cochrane GM to discuss your options.
RETURN YOUR VEHICLE
If you don't want to get into a new GM vehicle or buy your lease, you can return it to Cochrane GM.
2. Get Inspected: Plan Ahead
Pre-Return Inspection
Schedule a pre-return inspection within 90 days of lease end to determine if it's excess or if it's normal wear covered under your lease agreement.
Download the Excess Wear-and-Tear Brochure below!
Identifying Excess Wear and Tear
Learn what qualifies as "excess" wear and tear so you can be prepared at lease end.
EXTERIOR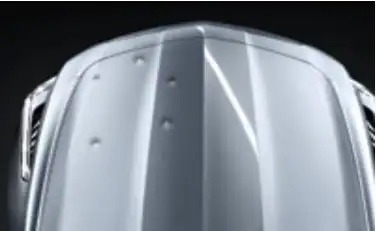 Hail damage or punctures on any panel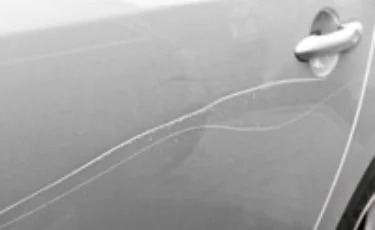 1 dent or 2 scratches (more than 10.2cm) per panel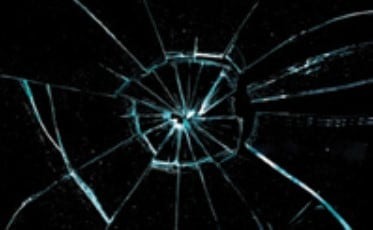 Cracked glass greater than 1.3cm in diameter or spidered cracks
INTERIOR
Upholstery holes larger than 0.3cm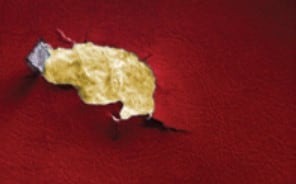 3. Get Going: Head to Cochrane GM!
GIVE US A VISIT!
Come to our dealership that is located at 2 Westside Dr Cochrane, AB T4C 1M1. We will be happy to assist you on with all your lease-end needs!
CURRENT OFFERS
Find out if you can save money with the latest deals on leasing or financing.